Skilled AC Repair in Winchester, VA For All Your Cooling Needs
Don't let go of your cool when you've lost your cooling. The specialists at Dave's Diversified Services can return comfort to your residence quickly with our AC service in Winchester.
Our repair technicians can tackle all your air conditioning needs. We have the skills to get your equipment working again quickly, whether you need a minor repair or emergency AC repair right away.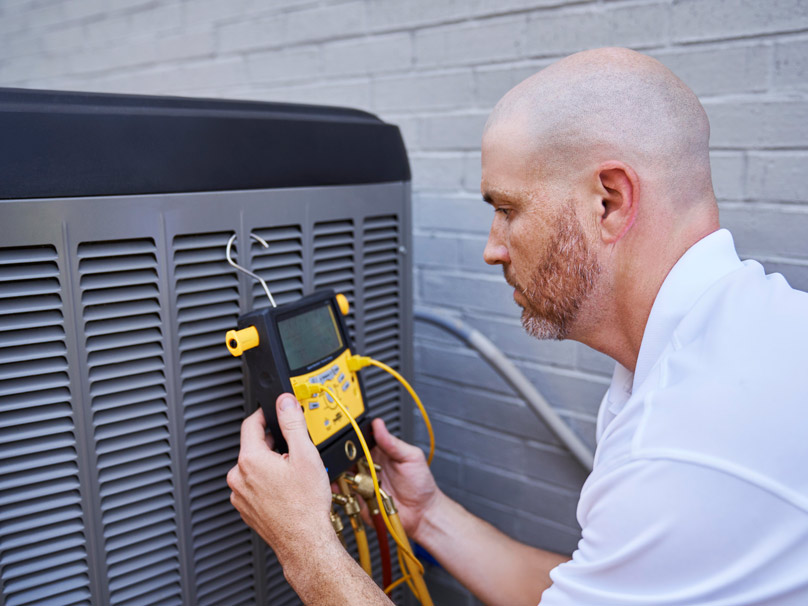 AC Service in Winchester and Surrounding Areas
When you are looking for speedy AC repair in Winchester, depend on our Dave's Diversified Services experts.
Haven't scheduled maintenance lately? We can review our maintenance plans when we're at your residence. Maintenance may help you skip future problems and could make your air conditioner better. It also helps it work for an extended period of time.
If you're calling us on the phone for repairs more regularly, it might be time for AC installation. Particularly when repairs are close to half the price of a new unit. We'll walk you through all the options and help you pickthe ideal unit for your house.
Talk to us at 540-636-3396 or contact us online to request your air conditioner service appointment now.
Restore Coziness Rapidly with Our Exceptional Furnace Repair in Winchester, VA
No one wants to be trapped without heat. This is particularly the case in the colder temperatures.
If your furnace isn't working, Dave's Diversified Services furnace masters are ready to help with that. We will analyze, find and then repair any problem you could have!
We get HVAC service done correctly, the first time. Our furnace repair technicians offer service calls for a variety of HVAC systems, and that means yours.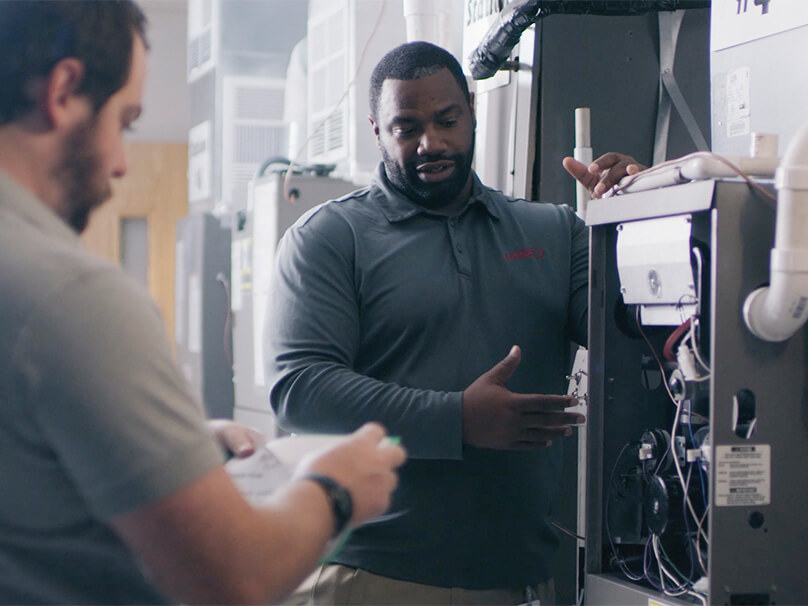 Furnace Service in Winchester, VA and Surrounding Areas
Why keep hunting for quality furnace repair in Winchester when Dave's Diversified Services has everything covered?
While we're at your home, we'd like to talk about our annual maintenance plans. Not only can they be good for your furnaces's energy efficiency, regular furnace maintenance stops additional repair calls by keeping the furnace in great health.
But when you decide to swap it out, we also provide the best furnace installation nearby. You don't have to figure out what kind of furnace you want right away, so let's keep talking and find out which will be best for you and your family. That's always our intention!
For the most dependable name in furnace service, call Dave's Diversified Services at 540-636-3396 or contact us online.
Our Experts Can Take Care of All Your Needs for Heat Pump Repair in Winchester, VA
Hot or cold weather, a busted heat pump can be annoying. You have other things to be concerned about!
If you worry there may be something wrong, don't miss your chance to hire the professionals at Dave's Diversified Services for heat pump service in Winchester. Our HVAC masters move fast to locate and fix what's broken, getting your home comfortable again.
Dave's Diversified Services is the top name you can rely on when it involves heat pumps. They provide superb service for whatever the job and won't stop until you're satisfied.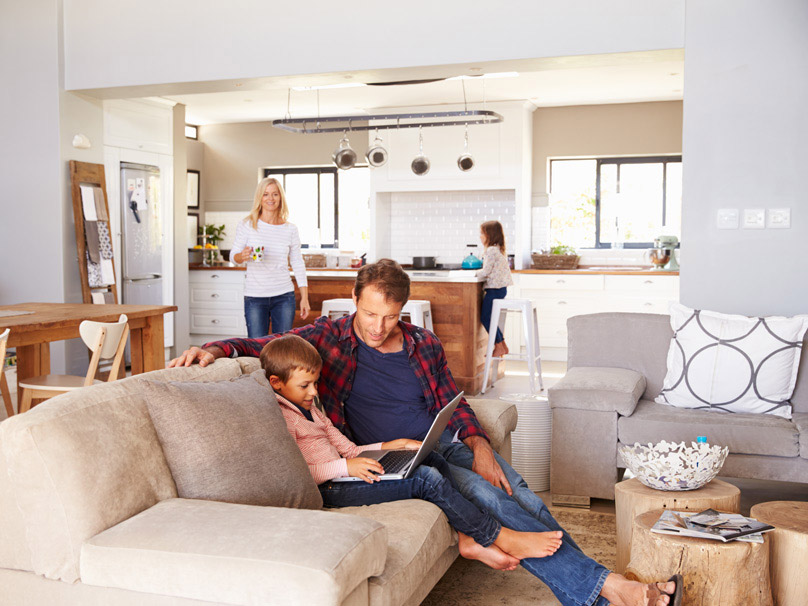 Furnace Service in Winchester, VA and Surrounding Areas
The friendlies heat pump repair in Winchester can be found with Dave's Diversified Services.
You may wish you could give your pump a vacation, but it has to pump tirelessly to heat and cool your home. That's why maintenance on a steady basis is so crucial.
If you can make do with it, regular servicing will boost your HVAC system's energy efficiency, as well as save you money on repair calls. We can share the details about our annual maintenance plans , which can be a big help the next time we're visiting.
We also provide the most experience in heat pump installation when a system is too damaged. Undecided on what model would work best for your preferences? That's okay because we're willing to help you pick the most appropriate pump for your budget.
Immediate or routine alike, heat pump service is one phone call away. Contact us at 540-636-3396 or contact us online to schedule an appointment today!