If it heats or cools your home, the team at Dave's Diversified Services can service or install it. Since 1999, we've been your hometown heating and cooling experts, offering the Front Royal area same-day, 24/7/365 service. Our knowledgeable staff is fully trained on the latest HVAC products, maintenance and technology. We provide professional, high-quality work with the goal of total customer satisfaction.
Dave's Diversified Services offers a wide range of state-of-the-art Lennox® HVAC products that combine a history of quality craftsmanship with innovative technology. Dave's Diversified Services will always work with you to find products that are both energy efficient and budget friendly to meet your home-comfort needs.
We care about our customers and our community Our dedication to the Front Royal community reaches beyond servicing homes, as Dave's Diversified Services also services all local fire departments, sponsors 4H and local sports teams, and provides an annual high school scholarship.
From performing repairs and maintenance to installing a full replacement HVAC system, we're ready to offer you professional and courteous heating and cooling installation and service. Call Dave's Diversified Services in Front Royal at 540-636-3396 or schedule an appointment online to get started.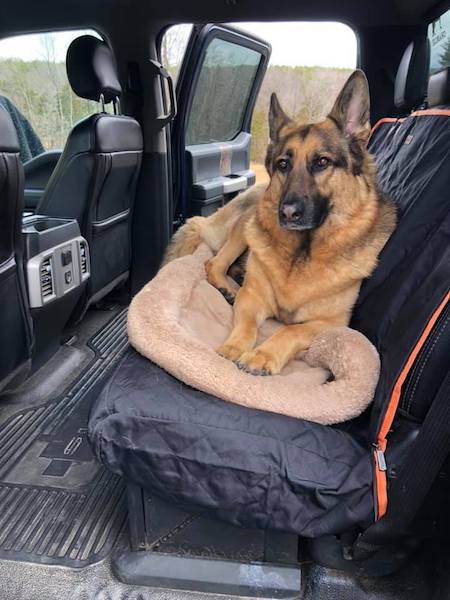 Charlie, our loyal dog and mascot.