Reinstate That Refreshing Feeling Rapidly with Professional AC Repair in Stephens City, VA
We understand it's a bother when your air conditioning will not turn on. But with the help of our professional repair technicians, we can have your residence feeling chilled again soon with our AC service in Stephens City.
You can trust our outstanding service to get your AC unit operating again. That's because we're known for doing the job properly the first time.
You can feel confident knowing your air conditioner is in experienced hands. Whether you're seeking emergency AC repair or regular service.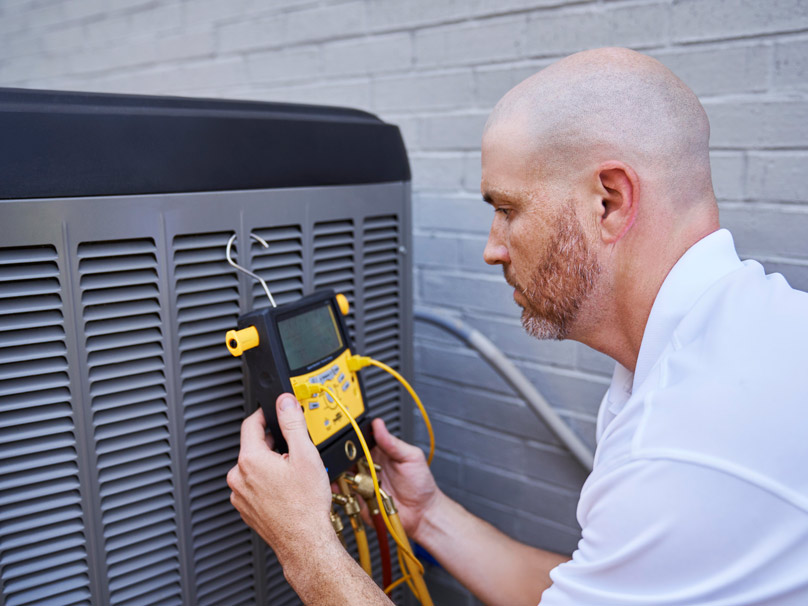 AC Service in Stephens City, VA and Surrounding Areas
Turn to Dave's Diversified Services when you have to have expert AC repair in Stephens City.
While we're coming to your home for labor, inquire about our annual maintenance plans. A standard tune-up can help you bypass service calls and could make your unit last longer.
If we're consistently fixing your old air conditioner, you might begin planning for AC installation. It's ideal to do this when repair bills exceed half the price of an updated system. Not sure what system will fit your needs? Our professionals will help you choose an air conditioner to match your home's requirements.
Want to schedule an appointment for air conditioning services? Get in touch with us at 540-636-3396 or contact us online.
Get Back Comfiness Fast with Our Outstanding Furnace Repair in Stephens City, VA
A broken furnace have to be annoying, even if the cold conditions shows up.
But when it's not working like it should, contact Dave's Diversified Services as soon as possible. Our furnace experts are ready to find and resolve any problem so you can turn the heat on.
HVAC service has to be done properly the first time, which is why when it concerns service calls for HVAC systems, our furnace repair technicians are the first in class.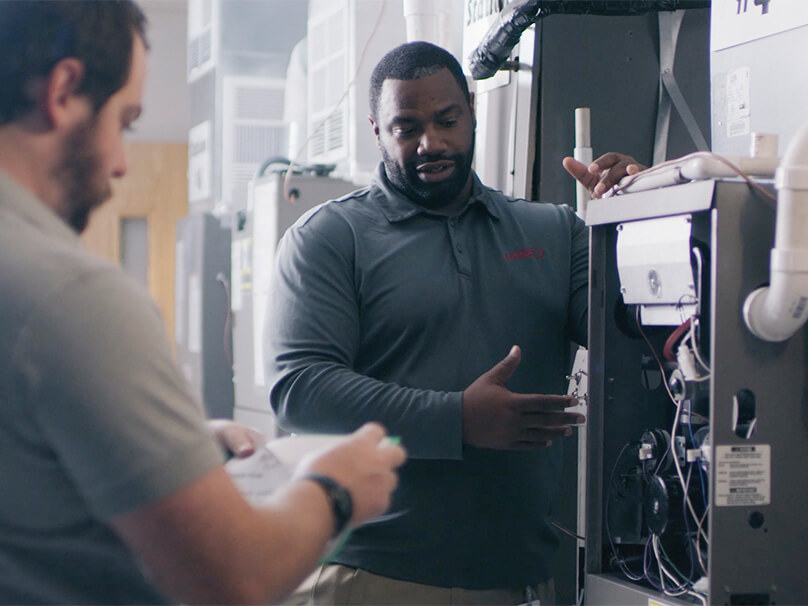 Furnace Service in Stephens City, VA and Surrounding Areas
Want to make the system last longer? Consistent furnace maintenance can decrease the amount of service calls you'll need to make over the lifespan of your heater. With our annual maintenance plans, you can lift its energy efficiency in addition.
If you've considered upgrading the old heater altogether, we can complete furnace installation as well. Don't beat yourself up if you haven't checked into replacement systems just yet, because we suggest taking some time with you to examine your preferences. You'll make the best furnace this way.
So if the furnace service you require has to be swift, call us at 540-636-3396 or contact us online!
We'll Reinstate Your Comfort Quickly Through Knowledgeable Heat Pump Repair in Stephens City, VA
A broken heat pump can be a pain to mess with, notably when you already have so many other things to do!
If you're anxious that something's damaged, contact the pros at Dave's Diversified Services for heat pump service in Stephens City. We won't rest until we find and repair what's malfunctioning, getting your home comfortable again asap.
When it involves heat pumps, you can rely on us to get the job done properly every time. Our contractors are distinguished for their outstanding customer service.
CALL TODAY: 540-636-3396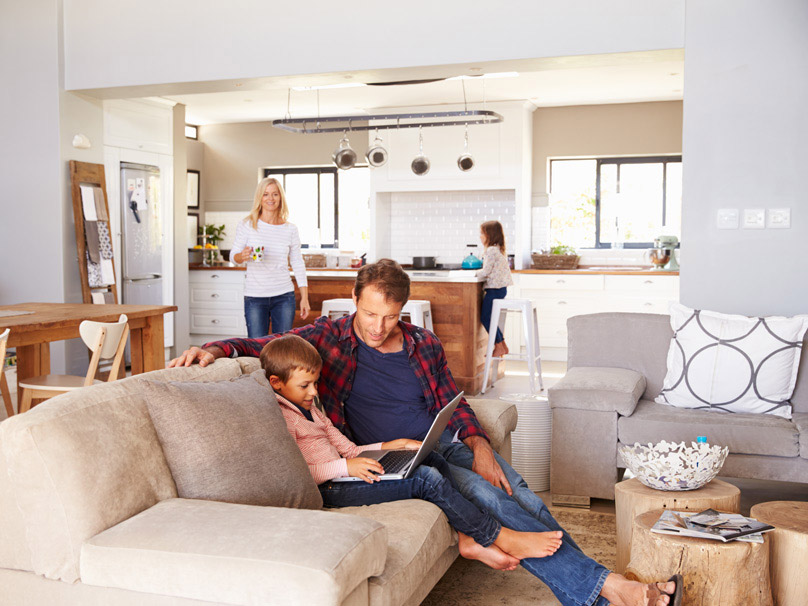 Heat Pump Service in Stephens City, VA and Surrounding Areas
If you're looking to hire the top name in heat pump repair in Stephens City, give Dave's Diversified Services a try!
Your heat pump is an integral piece, running ceaselessly year-round to heat and cool your home. It's just as important to keep the pump in good repair.
Regular servicing could prevent repair calls down the line and even benefit your HVAC system's energy efficiency. While we're in the neighborhood, let's talk how our annual maintenance plans will help!
And if the system is too outdated or pricey to be worth fixing, we're also the greatest in heat pump installation. Our qualified pros can assess all your choices for new heat pumps to make sure you decide on the right option for your place and needs.
If you need fast, reliable heat pump service, reach out to us soon at 540-636-3396 or contact us online!