Depend on Our Professionals to Deliver Outstanding AC Repair in Gore, VA
It's not a great feeling when your air conditioning isn't running. Turn to the knowledgeable repair technicians at Dave's Diversified Services to bring back your comfort without delay with our AC service in Gore.
We're known for speedy work finished right the first time, so you can depend on us to get your AC operating again in no time flat.
Our technicians are well-trained to meet all of your requirements, whether you require emergency AC repair or common repairs. Whatever you need, we'll do a good job with your air conditioner.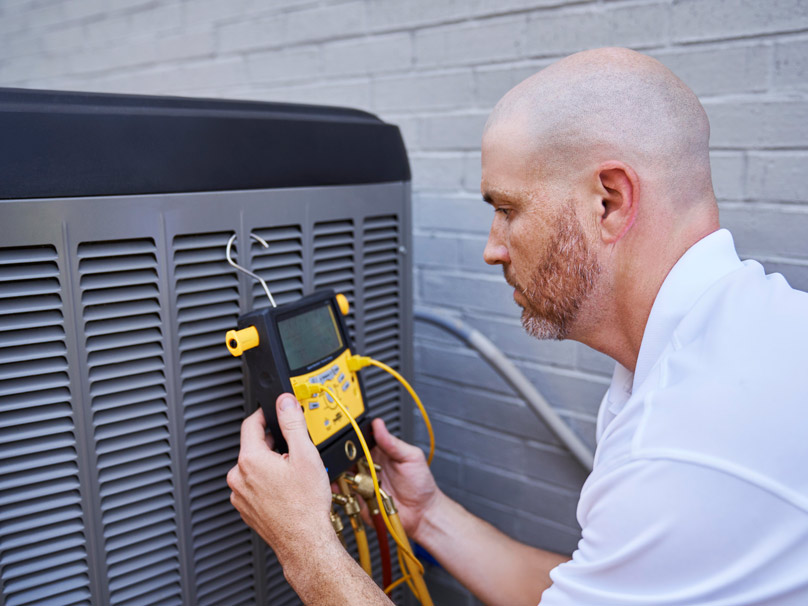 AC Service in Gore, VA and Surrounding Areas
Turn to the specialists at Dave's Diversified Services when you require speedy AC repair in Gore.
Did you know many repair calls could be stopped with regular service? We can go over the options for maintenance plans while we're at your residence. Maintenance helps your AC operate better and may help it run longer.
You should consider AC installation when repairs are greater than half the expenses of a new AC. It's ok if you're not sure where to begin, because our experts can help you pick the right equipment for your budget.
Call us at 540-636-3396 or contact us online to request air conditioning services now.
Restore Comfort Rapidly with Our Exceptional Furnace Repair in Gore, VA
When your house is stuck without adequate heat, it can be so irritating. It's especially bad in icy weather.
If you are looking to get the heat working again, hire Dave's Diversified Services. Our HVAC pros are ready to pinpoint and resolve all kinds of damage, so don't wait to reach out if you believe there's something wrong!
We can resolve a wide range of problems because our furnace repair technicians are some of the best at fixing HVAC systems. If you're ready for a service call, let our helpful, knowledgeable technicians know right away.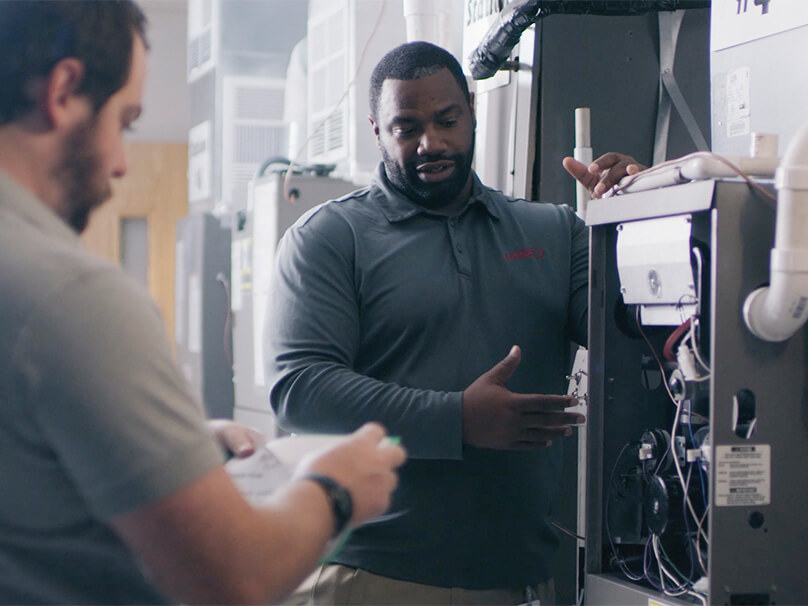 Furnace Service in Gore, VA and Surrounding Areas
If you chose Dave's Diversified Services, you picked the number one name in furnace service in Gore.
In the course of your system's life span, regular furnace maintenance can prevent you from having to make more incessant repair calls. So while we're on-site, let's discuss our annual maintenance plans? You can talk more about how servicing boosts energy efficiency and cuts costs.
But sometimes the right decision is a replacement, and our furnace installation is the best around. We'd like to take a moment with you before you start looking over new heaters, to make it so you go with the best possible heating system for your home, bottom line and family's warmth.
So when furnace service should be quick and better than anyone else, Gore prefers Dave's Diversified Services. Get in touch with us at 540-636-3396 or contact us online today.
Hassle-Free Heat Pump Repair in Gore, VA You Can Rely On
If your heat pump is displaying clues pointing to of wear and tear, that can be a big hassle. Especially when you're already overloaded.
If you are afraid that there's something wrong, don't hesitate to contact Dave's Diversified Services's technicians for heat pump service in Gore. We'll be there quickly to locate and fix whatever's broken, getting your home comfortable again very quickly.
Heat pumps require a lot of attention, and our techs can keep them in great shape for a long time. Whatever the project is, you can rely on us to do it correctly.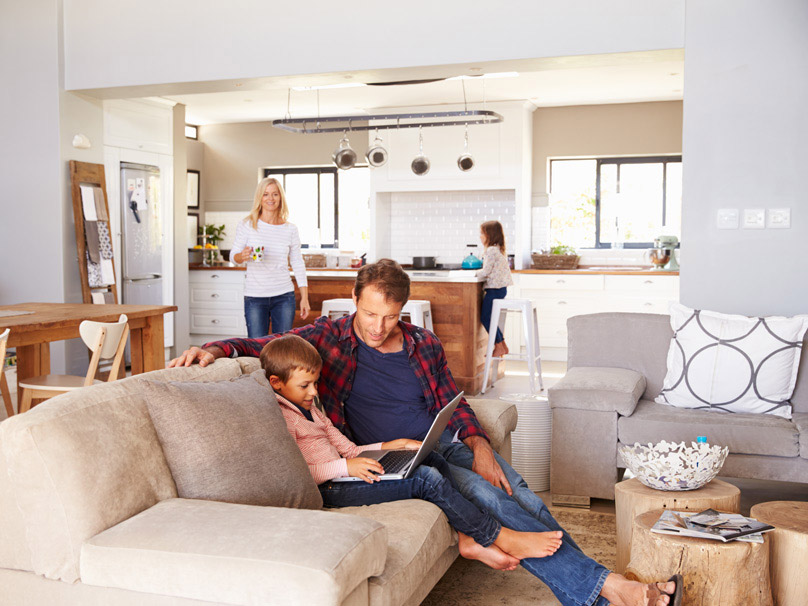 Heat Pump Service in Gore, VA and Surrounding Areas
When you contract with Dave's Diversified Services, you'll get the fastest heat pump repair in Gore.
Life is hard for a heat pump, because it's churning each and every day to heat and cool your home to your correct settings. Arranging for maintenance can make a big difference.
This central component of HVAC system servicing could save you a bunch in repair calls, and even work with the system's energy efficiency. If you haven't received an annual maintenance plan yet, feel free to tell us! We can give you the details.
And when it's time for to replace it, we do heat pump installation as well. If it's not obvious which style or model is the best for you, keep us in the loop. Our technicians are excited to show you which could be the best fit for your home and wallet.
When you need immediate or routine heat pump service, contact us at 540-636-3396 or contact us online to let us know.