Our AC Repair in Stephenson, VA Will Get You Back that Refreshed Feeling Quickly
When your air conditioner refuses to turn on, it's a big annoyance. With the support of our expert repair technicians, your space will be refreshing again quickly with our AC service in Stephenson.
We can handle all your requirements, whether you're looking for regular service or require to have emergency AC repair at once. You can feel good realizing we'll take outstanding care of your unit.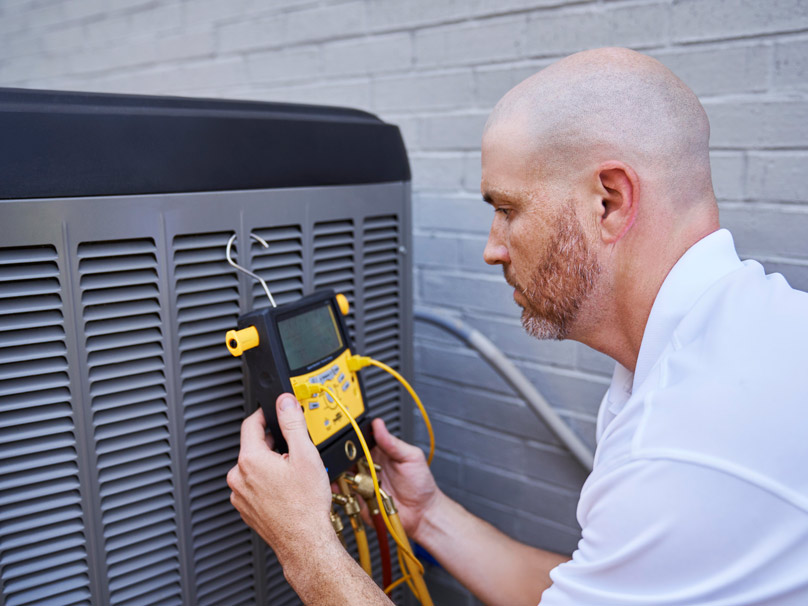 AC Service in Stephenson, VA and Surrounding Areas
Call on the Dave's Diversified Services experts when you need quick AC repair in Stephenson.
While we're fixing your unit, ask for more information us about our routine maintenance plans. Completing a regular tune-up could help you stop failures. It can also improve your system's effectiveness and might lengthen its life expectancy.
It's time to get started prepping for AC installation when we're consistently out for repairs. It's smart to have this done when repair calls are greater than half the expense of updated equipment. If you're unsure what's ideal for you, our techs can help you choose a system that works for your needs.
Need to schedule an appointment for air conditioning services? Call us at 540-636-3396 or contact us online.
Get Back Comfiness Rapidly with Our Outstanding Furnace Repair in Stephenson, VA
Shivering underneath fuzzy blankets because the furnace is aging is no fun at all during the coldest season.
If you're tired of the lack of heat, get in communication with Dave's Diversified Services's furnace pros, who will rush right out to get that warmth moving in full force, whatever the problem could be.
Our legendary furnace repair technicians dispense the highest quality HVAC service. If you need service calls for HVAC systems, Dave's Diversified Services will answer.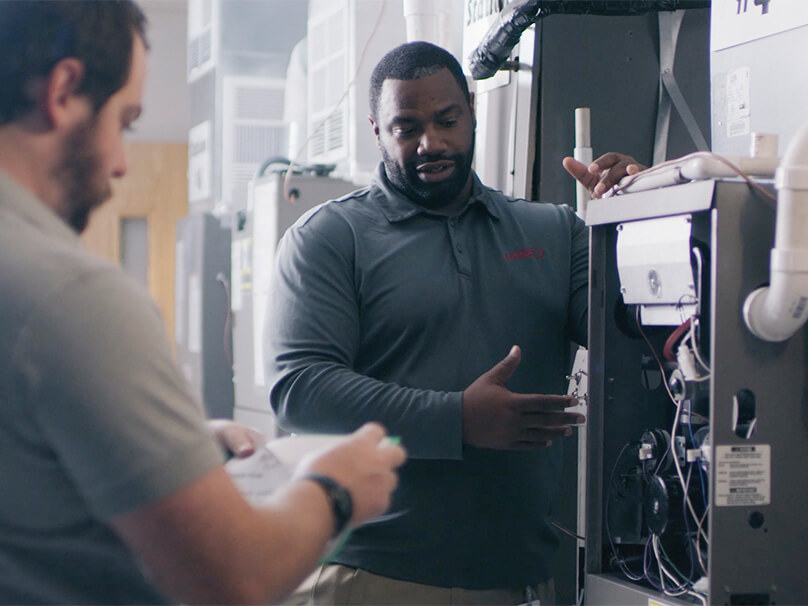 Furnace Service in Stephenson, VA and Surrounding Areas
It's smart to go after the very best in furnace repair in Stephenson, especially when we're the very best.
Here's a small trick you could use steady furnace maintenance minimizes your number of repair calls. Our annual maintenance plans can give long term relief for your furnace, and can increase its durability and energy efficiency.
We also offer the best in furnace installation, if you've decided it's ready for upgrade. We'll want to take some time and talk about your possibilities, so no problem if you haven't looked into the specifics. We only want you to make the best selection for your residence and bank account.
So is this enough for you? Get in touch with Dave's Diversified Services today at 540-636-3396 to schedule an appointment, or contact us online!
Reinstate Comfort Quickly with Our Knowledgeable Heat Pump Repair in Stephenson, VA
Trapped with a malfunctioning heat pump? There are too many other things to focus on, and never enough time!
To dodge the inconvenience, call the heat pump pros at Dave's Diversified Services for heat pump service in Stephenson. We're devoted to finding and correcting whatever could be wrong to get your home comfortable again asap!
Our specialists can give you the very best service when it concerns heat pumps. We won't give up until the job is done right, no matter how long it takes!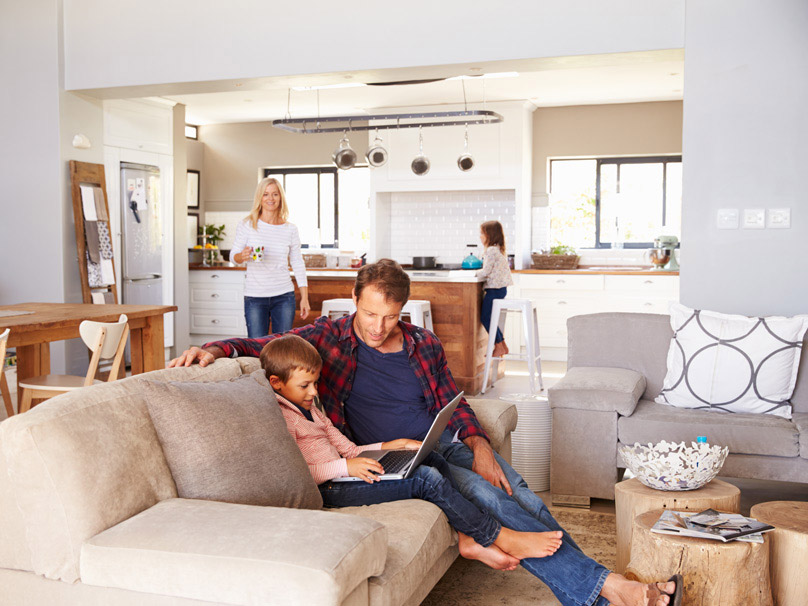 Heat Pump Service in Stephenson, VA and Surrounding Areas
The top-notch heat pump repair in Stephenson can be pinpointed at Dave's Diversified Services along with their licensed, insured and fully trained pros.
Your heat pump can't rest if you want to heat and cool your home constantly, so keeping it in good health is a necessity.
This central part of competent maintenance reduces the need for repair calls and can even assist with your HVAC system's energy efficiency, which is exactly why we suggest our annual maintenance plans. We can share the specifics while we're nearby.
But some systems are past maintenance, so you'll require some impeccable heat pump installation instead. Even if it isn't one of ours, our knowledgeable technicians will be happy to take a moment with you and guide you to the perfect choice for your new system.
The people of Stephenson trust us for their heat pump service. Call soon at 540-636-3396 or contact us online!