Professional AC Repair in Berryville, VA That Brings Back Comfort to Your Home Fast
Doing without air conditioning is a huge problem. When you get in touch with Dave's Diversified Services, our experienced repair technicians will get your home comfortable again quickly with our AC service in Berryville.
We're known for finishing jobs right the first time. That's why you can trust on our pros to get your AC system up and working again.
Rely on us to take care of your needs. We're well-prepared to take care of emergency AC repair or regular jobs. Your air conditioner is in competent hands when you get in touch with us.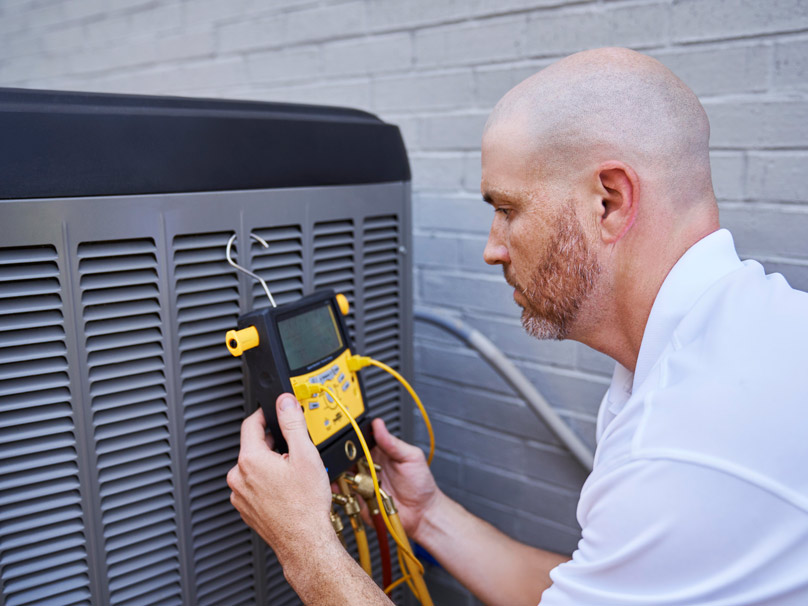 AC Service in Berryville and Surrounding Areas
Seeking AC repair in Berryville? Talk with the specialists at Dave's Diversified Services.
Did you know an annual maintenance plan can stop many breakdowns? It also keeps your air conditioning system energy-efficient and might help prolong its life expectancy. We can talk about plans while we're at your residence for repair service.
If you're often calling us for work, it might be time to think about AC installation. Our pros can help you choose the best equipment for your household's needs.
When you need air conditioning services, contact us a call at 540-636-3396 or contact us online.
Restore Comfort Fast with Our Quality Furnace Repair in Berryville, VA
Stuck with a ancient furnace when that icy weather comes swooping in?
If your furnace is defective, call Dave's Diversified Services's heating and cooling pros. The issue will be found and fixed more quickly than you realized as possible, and you'll be comfy and cozy once again.
The HVAC service pros at Dave's Diversified Services are famous for their expertise with furnace repair, because every job is handled patiently and professionally. You'll see that when it comes to heating and cooling service calls, nothing is too big for us.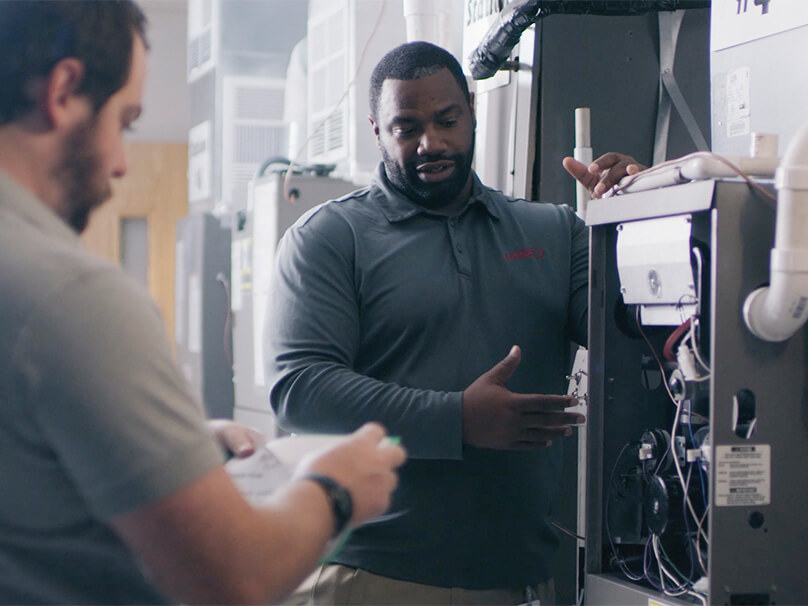 Furnace Service in Berryville, VA and Surrounding Areas
Hunting for the number one company in furnace repair in Berryville? With Dave's Diversified Services, the search is over!
You don't have to make furnace repair calls when you engage in periodic HVAC servicing. If we're with you at home, we'll examine our annual maintenance plans, which can save you a lot of time and stress in the long run.
So if you're contemplating about improving your furnace think about us for furnace installation. There's no need to look up new systems right away, because we help you find the right option for your home and budget.
If you need fast furnace service, the pros at Dave's Diversified Services are on the case. Call today at 540-636-3396, or reach us online.
Excellent Heat Pump Repair in Berryville, VA You Can Trust
If your heat pump is aging fast, it can end up being exhausting to cope with, particularly when you have too much else to tackle first.
If something seems off, let Dave's Diversified Services's heat pump masters look for sure during heat pump service in Berryville. We locate and fix all kinds of issues, making your home comfortable again faster than ever.
If you need a heat pump for it, our technicians can handle it all. They're committed to unparalleled customer service you can rely on to get things done correctly.
CALL TODAY: 540-636-3396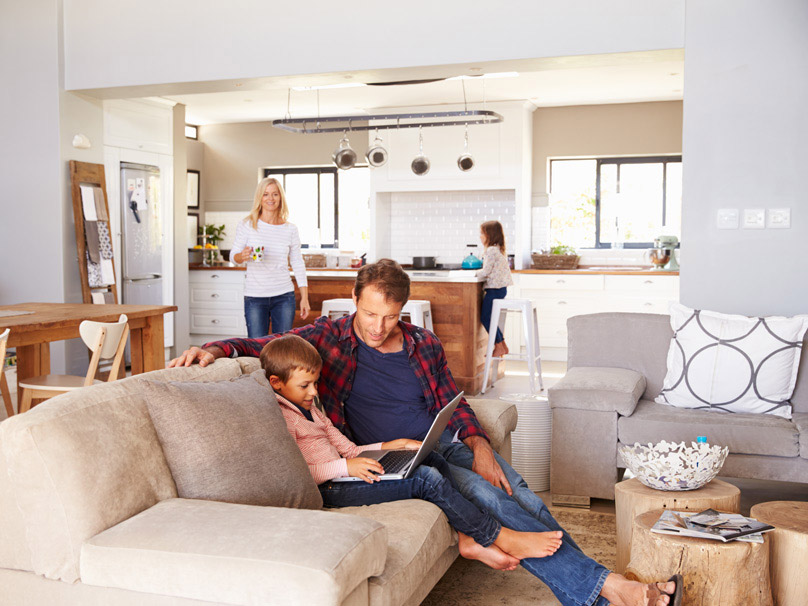 Heat Pump Service in Berryville, VA and Surrounding Areas
The best name in heat pump repair in Berryville is Dave's Diversified Services, without a doubt.
It's hard for your heat pump to relax, as it works 24/7 to make your home cozy. Regular maintenance can greatly strengthen its overall health.
You'll also prevent extra repair calls this way, as well as give extra energy efficiency for your HVAC system. Our annual maintenance plans cover this, so let's talk while we're at your home.
And if the system is beyond repair, we offer quality heat pump installation too. Try not to worry about which model you should decide on, because we can go over the options to help you. You'll know exactly which pump is ideal for your home and bank account.
For timely or steady heat pump service, tell the professionals at Dave's Diversified Services. You can reach us at 540-636-3396 or by contacting us online.
CALL TODAY: 540-636-3396