Outstanding AC Repair in Toms Brook, VA Completed Properly the First Time
It's a major nuisance when your air conditioner won't start. But we can get your house comfortable again, thanks to the help of our pro repair technicians through our AC service in Toms Brook.
We can manage all your cooling breakdowns—whether you just are in need of a quick service or must have emergency AC repair without delay. As we have the knowledge, you can relax knowing we'll take great care of your AC.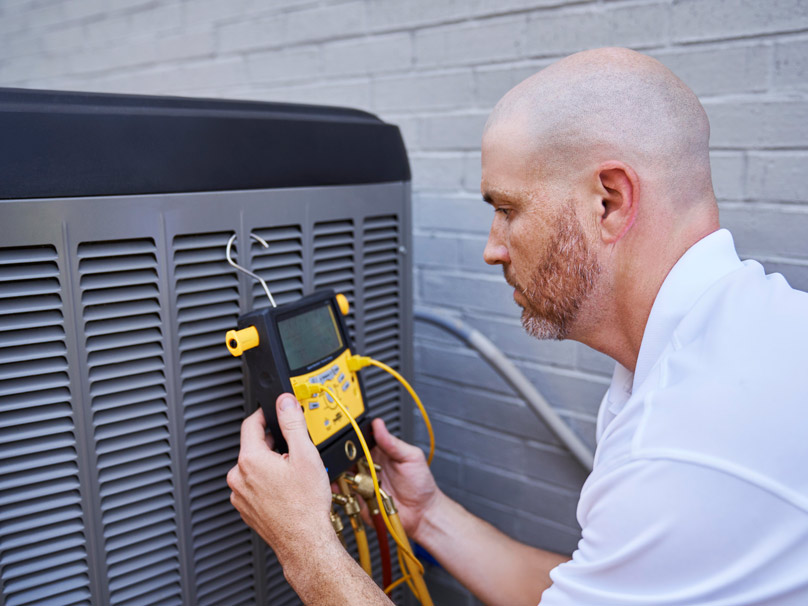 AC Service in Toms Brook, VA and Surrounding Areas
Our Dave's Diversified Services pros can assist you when you are looking for AC repair in Toms Brook.
Did you realize annual service might help you prevent trouble in the years to come? While we're fixing your AC, ask us about our maintenance plans. It could also make your system more efficient and help it last for a greater period of time.
If we're well-acquainted for service, you should get started planning for AC installation. This is particularly applicable when labor expenses are greater than half the price of a modern system. Not sure which extras you want? We'll spend time to help you choose the right unit.
Need air conditioner service today? Call us at 540-636-3396 or contact us online to get an appointment.
Bring Back Coziness Fast with Our Excellent Furnace Repair in Toms Brook, VA
Don't get forgotten in the cold with a busted HVAC unit, notably in the middle of those winter nights.
When that outdated unit just isn't cutting it anymore, Dave's Diversified Services's furnace pros are happy to get you the warmth you deserve. We'll find the cause of the problem and get it resolved very soon.
That's because our furnace repair technicians have notoriety for the best in class in HVAC service. Doing service calls for HVAC systems is what we do best, and we can do everything.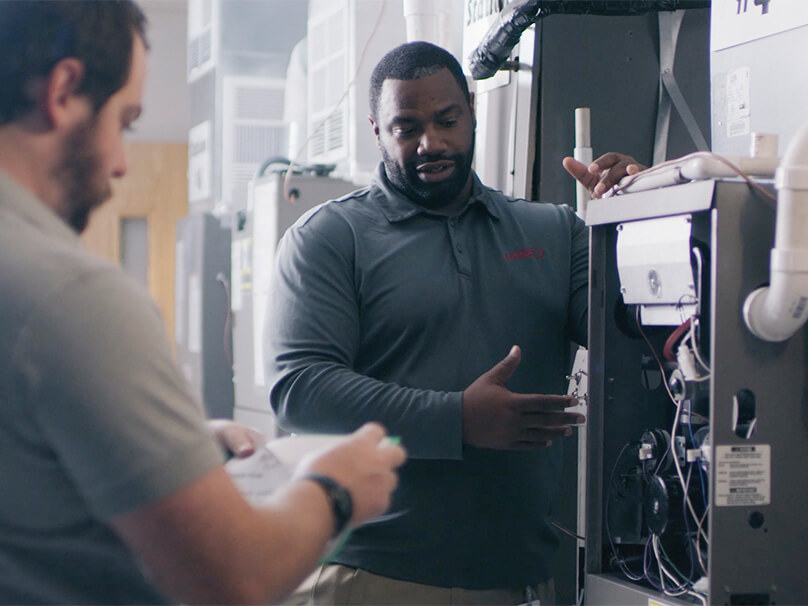 Furnace Service in Toms Brook, VA and Surrounding Areas
Consistent furnace maintenance can actually help you minimize the lifelong cost of your HVAC system. That's because you're avoiding repair calls. Our annual maintenance plans are an amazing fit for raising your system's energy efficiency as well as its overall lifespan.
But if you've been thinking about a newer furnace, we're the right choice at furnace installation too. We have several choices to decide from, and we prefer to review them with you, so it's no trouble if you haven't concerned yourself with it. We just want you to make the correct choice.
So if speedy service is the game, Dave's Diversified Services is the name at the top. Contact us online, or give us a phone call at 540-636-3396 today!
Relax and Let Our Pros Handle Your Heat Pump Repair in Toms Brook, VA
If a heat pump has broken, don't try and fix it on your own. You've got too many other jobs to deal with!
Let the heat pump experts at Dave's Diversified Services take over with heat pump service in Toms Brook. At the first sign of a problem, we're right there to get the job completed right, and get your home comfortable again.
We won't give up until we do! That's our devotion to outstanding service. Whatever the job is, large or tiny, we're on our way to help.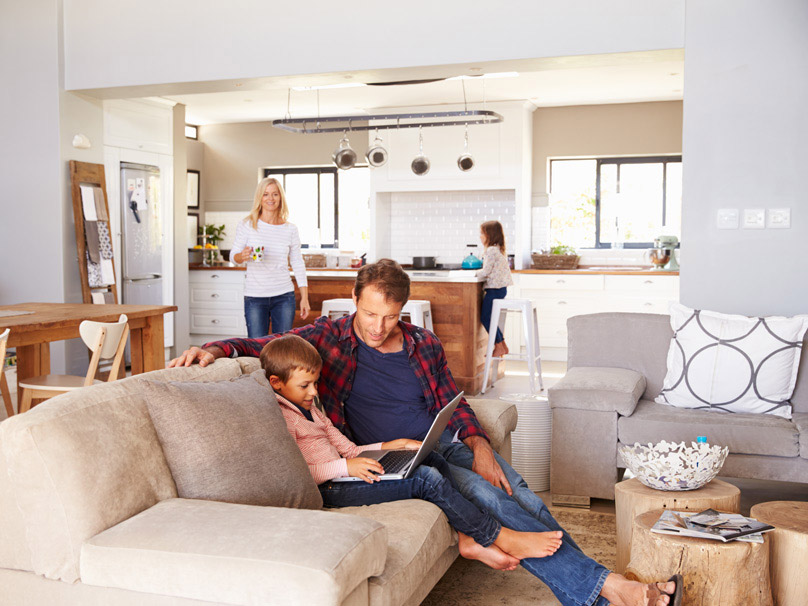 Heat Pump Service in Toms Brook, VA and Surrounding Areas
When it's a good opportunity for heat pump repair in Toms Brook, Dave's Diversified Services is waiting for your call.
Scheduling routine maintenance is important for your heat pump because it can't stop pumping if you want to heat and cool your home regularly. It'd be nice if it could rest, though.
Our annual maintenance plans can really work with this. You'll cut down on repair calls in the future, and even benefit your HVAC system's energy efficiency. Remind us to tell you the specifics the next time we're at your home.
But some pumps are too run-down or outdated to be worth the time for maintenance, so we also offer heat pump installation. If you haven't considered which brand to select yet, let us work with you to make the appropriate decision for your place and wallet!
When you need reliable heat pump service, reach out to Dave's Diversified Services right away at 540-636-3396 or contact us online to begin.