Let Us Manage All Your Cooling Needs with Expert AC Repair in Washington, VA
Don't permit your air conditioner to annoy you when it will not operating. Contact Dave's Diversified Services instead, and we'll have your residence cold again rapidly with our AC service in Washington.
Our repair technicians can handle all your cooling issues. We have the expertise to care for your unit, whether you are looking for a easy fix or emergency AC repair right away.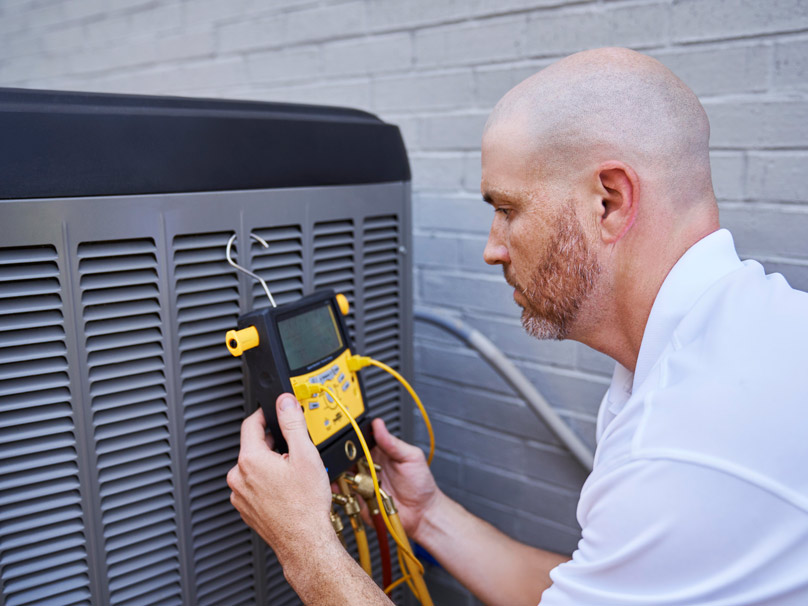 AC Service in Washington and Surrounding Areas
Our Dave's Diversified Services experts can come to the rescue when you need rapid AC repair in Washington.
If you're past due for your annual service, we can go over our maintenance plans while we're working on your system. Did you know having a tune-up could help stop meltdowns? And could make your system work for an extended period of time?
If you're reaching us for repairs more regularly, it's time to get started prepping for AC installation. Especially when those expenses are bigger than half the expense of a modern system. We'll discuss all the solutions and help you choose the best system for your home.
To ask for an air conditioner service appointment today, call us at 540-636-3396 or contact us online.
Bring Back Comfiness Rapidly with Our Exceptional Furnace Repair in Washington, VA
You own a home, not an ice castle. Don't just ignore a busted furnace on those cold nights!
Fight back with the furnace veterans of Dave's Diversified Services. We fight to get your furnace flowing again, moving quickly to find and take care of everything that's malfunctioning.
Our furnace repair technicians won't stop until the job's done properly. If you're looking for the finest HVAC service, and reliable, service calls for HVAC systems, look no further.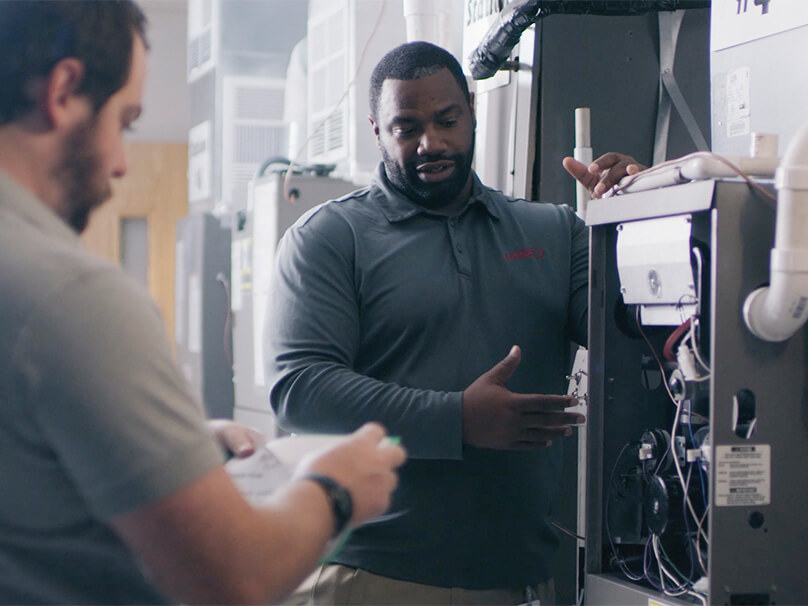 Furnace Service in Washington, VA and Surrounding Areas
Dave's Diversified Services has the number one furnace repair in Washington, and that's a fact.
Many service calls don't have to happen. Scheduled furnace maintenance, provided by our annual maintenance plans, are worthwhile for your furnace's overall shape and energy efficiency. Save time in the long run with regularly organized repairs.
Or if you're considering a different brand, let us tackle the furnace installation too. It's a good idea you make the right option for you, so let's take a moment to chat about which furnace will work best. Settling on your replacement is more helpful with the professionals!
So stop shivering in the cold and get quality furnace service today. Get in touch with us at 540-636-3396 or contact us online.
Heat Pump Repair in Washington, VA Done Correctly the First Time
Don't be dumped in the cold with a damaged heat pump! You have other things to be concerned about during those cold nights.
If something looks broken, let the heating and air pros at Dave's Diversified Services take a look with heat pump service in Washington. We move fast to get your home comfortable again, locating and repairing every kind of issue.
Our technicians are famous for incomparable service for heat pumps. We do the job perfectly the first time, and we refuse to give up until we do. You can rely on that.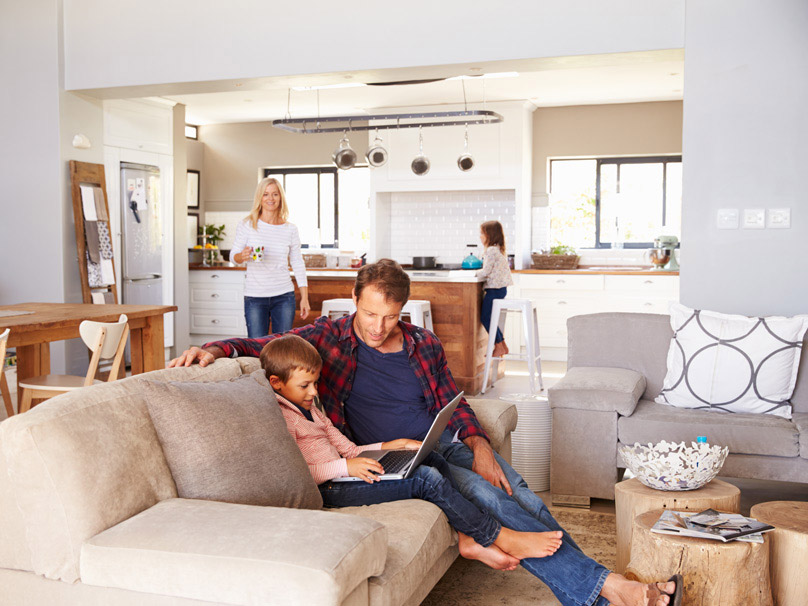 Heat Pump Service in Washington, VA and Surrounding Areas
Demanding the best heat pump repair in Washington? Better call Dave's Diversified Services!
Your heat pump doesn't have the chance to wind down, because it is forced to work 24/7 to heat and cool your home. Scheduled maintenance can be a lifesaver.
That's when our annual maintenance plans come in. This vital service prevents excessive repair calls, and will even increase your HVAC system's energy efficiency. We can talk about the details if you're curious, the next time we're nearby.
But unfortunately, some pumps can't be fixed. We also can provide the cream of the crop in heat pump installation. Our knowledgeable staff will sit down with you to settle on the best pump for your home, without regard to how long it takes.
For top-quality heat pump service, contact us at 540-636-3396 or contact us online today.