Exceptional AC Repair in Strasburg, VA That You Can Depend On
When your air conditioner won't work, it may be a major headache. But with the assistance of our skilled repair technicians, your residence will be refreshing again quickly with our AC service in Strasburg.
We can handle all your problems, whether you're looking for regular repairs or need emergency AC repair fast. You can be sure we'll take fantastic care of your unit.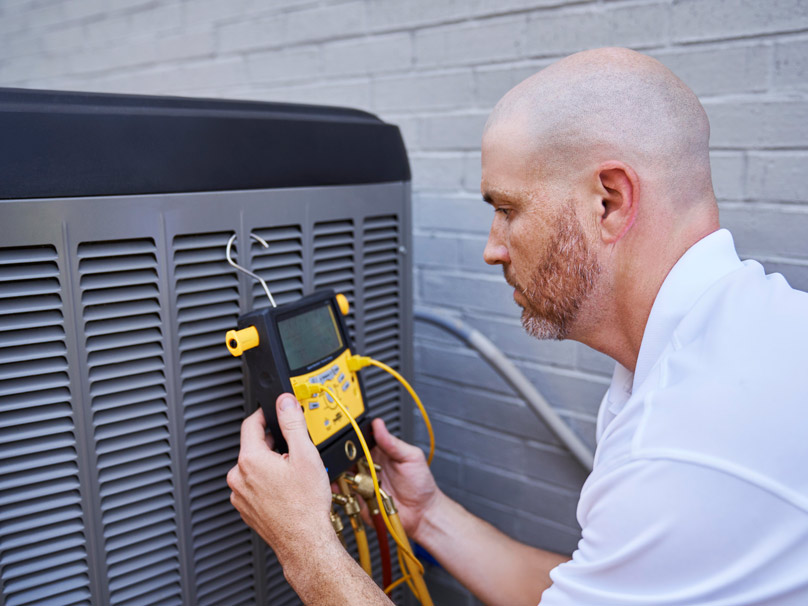 AC Service in Strasburg and Surrounding Areas
Get in touch with the Dave's Diversified Services professionals when you are seeking speedy AC repair in Strasburg.
When we come to your home, ask for extra details about our routine maintenance plans. You might be able to bypass repair calls with a routine tune-up. Yearly service might make your equipment work more smoothly and even extend its life span.
If you're getting in touch with us constantly for service, it's time to think over AC installation. Sometimes it's smarter to put your money toward a new system, usually when repair costs exceed half the expense of modern equipment. Our pros will spend the time to help you choose the correct unit.
Reach us at 540-636-3396 or contact us online to get an appointment for air conditioner service today.
Restore Comfiness Quickly with Our Outstanding Furnace Repair in Strasburg, VA
Going without adequate heating is the worst way to go into the winter months.
If your furnace isn't doing enough any longer, think about contacting Dave's Diversified Services and their band of furnace professionals. We'll locate and resolve any problem and bring your winter coziness back.
Dave's Diversified Services's furnace repair technicians are well-known for their service calls for HVAC systems. That's why when you demand quality HVAC service, folks come to us.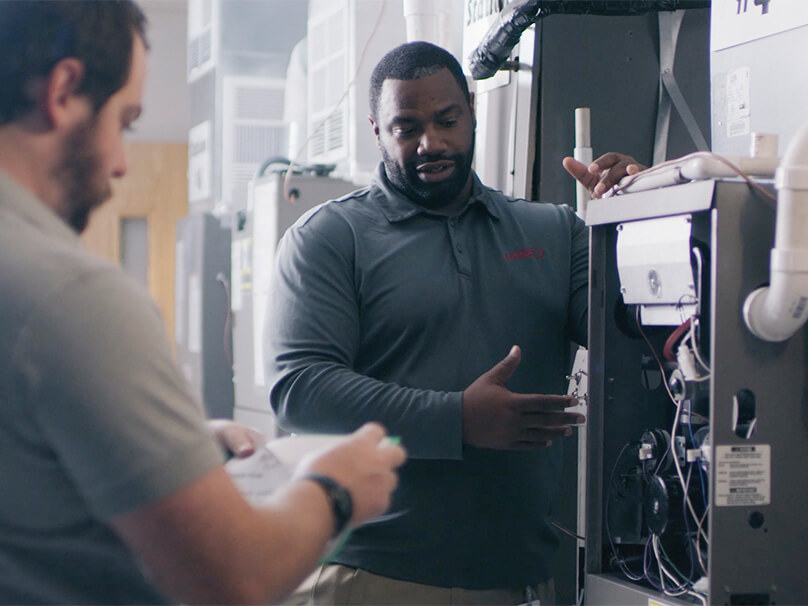 Furnace Service in Strasburg, VA and Surrounding Areas
A good deal of repair calls can be circumvented if you maintain your furnace on a consistent basis. While we're on inspection or a service call, we can review our annual maintenance plans, which will assist with your furnace's energy efficiency and durability over many years.
But when it's time to get a new furnace, we can assist you with that as well. Our furnace installation comes with several options, and we would be happy to explore those with you, so it's just fine if you haven't started looking at which furnace you want yet. So long as you make the ideal choice for you!
The quickest furnace service comes from one company: Dave's Diversified Services. Get in touch with us today at 540-636-3396 or contact us online to learn how we can bring the heat.
Let Our Experienced Technicians Manage Your Heat Pump Repair in Strasburg, VA
If your heat pump is looking worse for wear, it may be a hassle to tinker with. There are other jobs that need to be done!
So if you suspect there's something broken, Dave's Diversified Services and the heating professionals are here to assist you with heat pump service in Strasburg. We show up quickly to get your home comfortable again, with the equipment and tricks to get it right every time.
If it involves heat pumps, you can rely on us. Our technicians can give you impeccable service for your HVAC job, and they won't rest until it's done. That's a promise.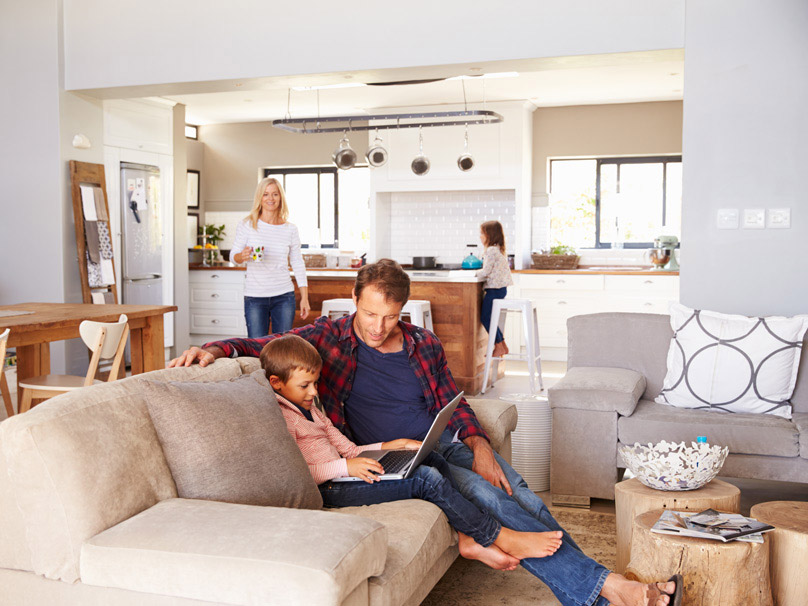 Heat Pump Service in Strasburg, VA and Surrounding Areas
Won't settle for anything else than the fastest heat pump repair in Strasburg? Dave's Diversified Services is the right choice.
Your heat pump works constantly to heat and cool your home, and needs steady maintenance to stay in good health. That's where we can help!
Completing this crucial service can save you money in repair calls, as well as help with your HVAC system's energy efficiency. Our annual maintenance plans are really useful for this, so let's chat more while we're at your home.
And if you need heat pump installation because the system is just not worth the trouble, our well-read mechanics are more than happy to help you decide on your new pump. You can depend on us to help you make the perfect choice!
For the very best in heat pump service, call Dave's Diversified Services at 540-636-3396, or contact us on the internet.